First of all, it's my first post here so i wanted to introduce myself.
My name is Alex i'm 24 years old and i live in Israel, although i've been doodling for a very long time, only 6 months ago i decided to take my art more seriously.
Thus i'm currently trying to improve my drawing and painting skills as much as i can, so any comments, critiques or suggestions would be very appreciated.
Cheers Alex.
Here are some of latest stuff....
Studies: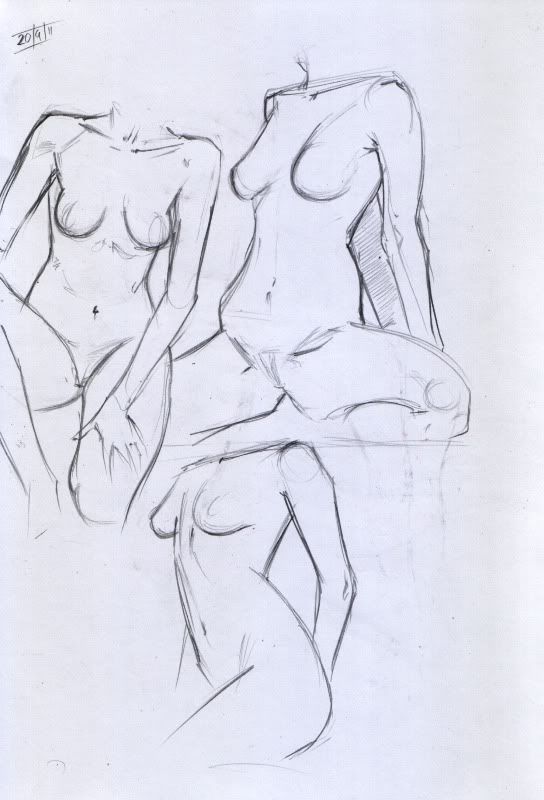 Finished stuff...